Katherine P.S. Walker
RESIDENTIAL DESIGNER provides experienced and trusted design and drafting work at reasonable prices for the "hard scapes" of the structure, not interior fixtures & furnishings. SHDLLC plans are customized to suit your needs, exceed the offerings of mail-order house plan services, and are guarenteed to meet NC permit approval for SHDLLC's scope of work.
SPECIALIZES in permit drawings for residential projects in North Carolina and drafting services for professionals. All plans are mindful of energy efficiency and sustainable design. SHDLLC is well-versed in NC Appendix B Building Code Summary, NC Existing Building Code, NC wall bracing calculation, and nationwide deck Residential Code.
SITE VISITS available in Orange and adjacent counties in North Carolina.
GET STARTED by submitting a Project START FORM or Deck/Porch FORM to kwalker@shdllc.com.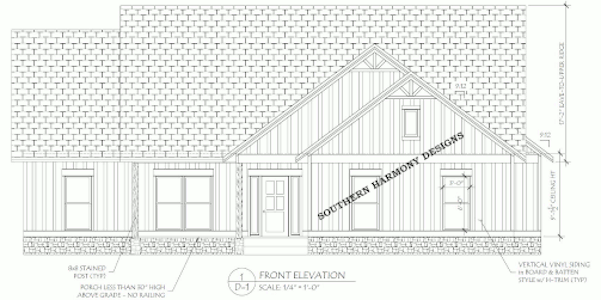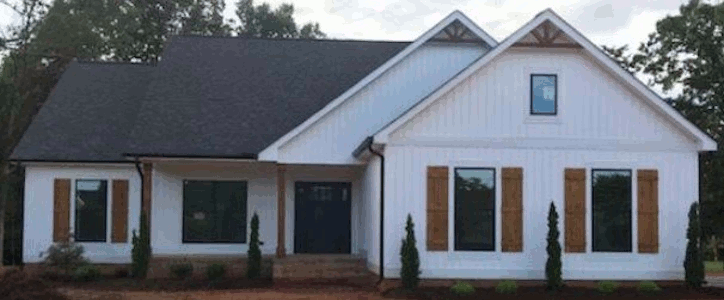 TESTIMONIALS
"Katherine's fine work made the renovations go so smoothly, and she was a delight to work with."
Anna M. ~ homeowner
"Great job Katherine, we appreciate the speed and communciation!"
Thomas E. Golden ~ project manager
"Looks great. Thanks for the quick turnaround!"
David Cates ~ PE